New Mexico Water Dialogue
Mission Statement
"To promote the wise stewardship and assure the availability of water resources for future generations of New Mexicans by:
sponsoring community-based forums for education, communication, and development of common ground;
supporting inclusive, community-based planning processes, at all levels – local, regional and state;
advocating open, inclusive and democratic processes in the development and administration of water policy; and
monitoring and publicizing major water policy developments."
Current Newsletter
Dialogue - Spring 2019
Summary report on 25th Annual Statewide Meeting
Read more...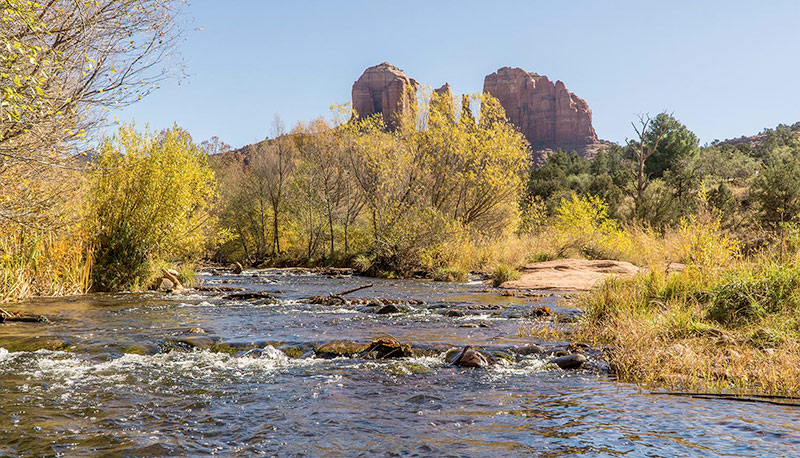 The Dialogue's 26th Annual Statewide Meeting - January 9, 2020
Registration online is LIVE!
Read more...
Document Actions